Hello everyone,
I have missed being here and felt the need to come back today as it is the first day of spring and Aries season. I would like to thank those of you who have followed my blog for the many years in its creation. I appreciate the support and apologize that it has taken me four years to publish something new. Life can get the best of us sometimes, but it's never too late because we should all live in the NOW.
Welcome the first day of spring under the Chinese year of the OX–> Equine–OX, which essentially is horse (equine) + OX energy. We entered the OX year on February 12, 2021 a couple days before Valentine's Day, so it all synced up Pi.rfectly!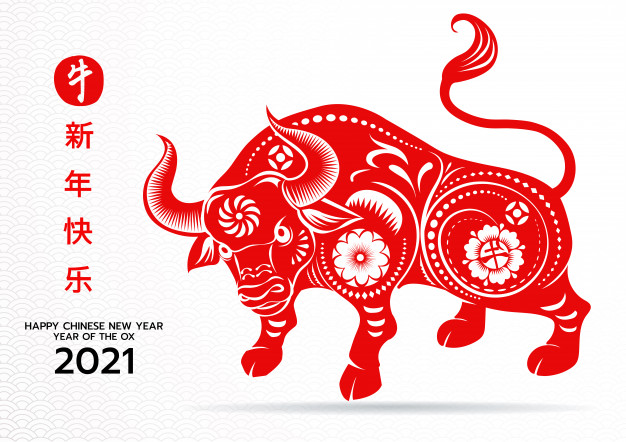 Backing up a bit to Valentine's Day of 2021. We give out hugs and kisses during this time. Hugs and kisses = Xs and Os (XO) = more OX energy!
I could continue writing, as when I start to download, it can really just go on forever, but for now, I'll stop here. Please like, comment, and interact with me! I will respond back to you, which I wasn't awesome at doing in the years past. However, I've realized that one of my spiritual gifts is to help activate the dormant DNA in humans that want to do work like this, because I know everyone is capable. I'd love to attract more code-crackers and sync-heads to myself. The time is NOW! Sending all of you virtual hugs and kisses
Thank you for reading!
Sincerely,
~SynchroMiss